Submitted by harris on Wed, 08/28/2013 - 17:08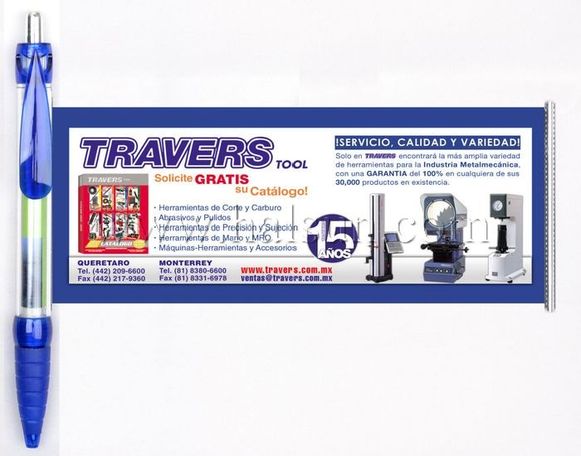 Royal customers are key to your company's success. After sales service are best way to gain royal customers. Which mean your products do have solid quality to give your clients continuing value after they purchase your products or service.
Submitted by harris on Fri, 08/23/2013 - 18:51
Periodic Table Pen
For the students studying chemistry, you won't find a more convenient storage area for a resource essential to chemistry studies than the
Periodic Table Pen
. This pen holds a periodic table of the elements on a spring-rolled chart.
Submitted by harris on Sun, 08/18/2013 - 19:22
You have decent products with good quality. But just wondering how you can have better connection with your products with your potential clients. It is a big hard question. As nowadays there are so many products that both have decent designed function and high stable quality. When manufacturing become not an issue, here comes with marketing. Flyer looks like cheap. But that's the ancient promotional methods still works today. There must be some myth beneath simple cheap printed paper. Aha, yes!
Submitted by harris on Thu, 08/15/2013 - 17:56
As a member of marketing department, fighting against your head to stimulate sales? Want to impress your potential clients with something unique and yet they always keep alongside? If your potential clients are well-educated middle class, there's already lots of big companies target on them. A commercial or common promotional gift won't get much of their attention. What can you do? Here come Bayfan's pens with paper pull out inserts!
Submitted by harris on Sun, 12/21/2008 - 22:40
Darts refers to a variety of related games, in which darts are thrown at a circular target (dartboard) hung on a wall. Though various different boards and games have been used in the past, the term 'darts' usually now refers to a standardised game involving a specific board design and set of rules.
Submitted by harris on Sun, 12/21/2008 - 03:31
Jumping rope is a very good calorie burner and is also a fun playground activity. You can have a total body workout without leaving home and without the feeling you are actually exercising. It develops excellent footwork and coordination and also gives a very efficient cardiovascular workout and muscle toning. Before you get in over your head, work on your skills with these tips.
Submitted by harris on Sun, 12/21/2008 - 03:27
Burn three times as many calories with the single best piece of equipment
Old-time boxers knew what they were doing. According to the Compendium of Physical Studies, jumping rope for 10 minutes can burn as many calories as jogging at an eight-minute-per-mile pace. No wonder many fitness experts call the jump rope the best all-around piece of exercise equipment you can own. Here are five reasons to learn the ropes:
Submitted by harris on Sun, 12/21/2008 - 03:17
Remember the song, ''Not last night but the night before, twenty-four robbers came knockin' on my door?''
Those were the days when playing hopscotch, jumping rope and hanging on the monkey bars were our primary occupations.
While hopscotch and swinging from the jungle gym may no longer be a part of our leisure time, jumping rope could be. Not only is it a great cardiovascular alternative to your usual aerobic workout, jumping rope can increase body awareness and develop better hand and foot coordination.
Roping essentials
Sport and Fight Products
| | | | |
| --- | --- | --- | --- |
| | Soft Dumbbell, hand grip exerciser,Soft Expander, hand grip,training set.-HSHD-05 | power-twister-HSHD-11 | Digital adjustable jump ropes, skipping Rope,PVC Rainbow Jump Rope , HSHD-13 |
| Nunchakus, chain Nunchakus, metal Nunchaku,Cord Nunchaku,Wooden Nunchakus,Foam Nunchakus,HSHD-20 | massage-disco-trimmer-thigh-master-slingshot-Multi Thigh Trimmer-HSHD-01 | dartboard-HSLA-3 | Chest Expander,Pull Exerciser ,adjustable -HSHD-07 |